Love is a wonderful thing because it's the only emotion in the world that can bring you happiness when you give something away. It's the happiest feeling when you make the efforts to please someone else without prioritizing your own interests, and putting their interests before yours. Making your loved one smile could bring so much happiness into your own life.
We all know, Girls always generally tend to soften to huge performed romantic gestures like the ones you see on social media. But we know that men also become the victim of them by the smallest of things and to be honest with you it's kind of cute.
A man who shows his true feelings is always more attractive than a man who withholds every emotion possible from you. Men are also a human being and we know you're that not made of stone. So here is the list of some men who shared what truly melts their heart and you'd be surprised at just how simple it is to touch their souls.
1
I'm legally blind in my right eye and one girl I was dating always made a point to get seats on the right side of theaters so that I'd be able to see everything without turning my head. Really simple but it blew me away when I caught on to her.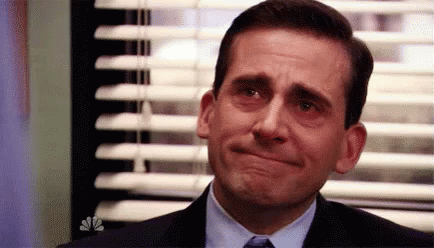 2
I feel warm & loved when my wife comes up behind me and kisses me on the back. I can't explain. It's not sexual. It's just awesome.