Cartoons have always been loved by kids. Their bright colors, adventurous scenarios, naïve characters, and Machiavellian depiction of Good and Evil, make them very interesting for the young generation.
Some adults believe, in fact, that cartoons are for children. However, it is not always the case. Cartoons are attractive for both the children and their parents.
There are hidden messages in cartoons, but they're not necessarily hidden. In some cases, it seems like secret codes are inserted in your children's favorite shows, but don't scream "Illuminati" too quickly! Usually, codes in cartoons have meanings that are far more innocent than a hint to the world order meant to destroy humanity! Most of the time, it's just a joke between the creators or a reference to their academic formations. Nevertheless, it's always entertaining to see what they've hidden in these shows.
Here is the list of 11 hidden messages in cartoons which went over your head as a kid.
1
Lord Farquaad's boner in Shrek.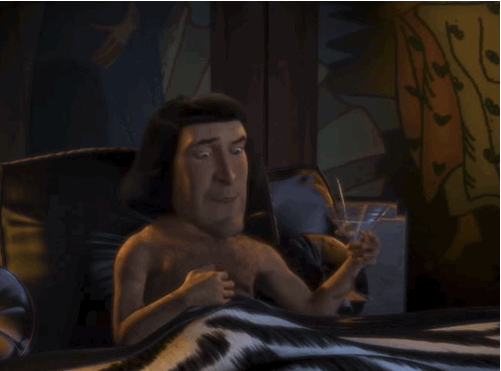 "In Shrek, when Lord Farquaad was in bed looking at princess Fiona through the magic mirror he got a boner."
— pdelgado1597
2
Lady's embarrassment in Lady and the Tramp.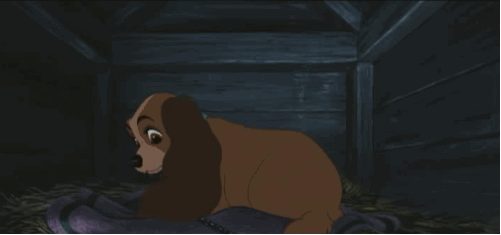 "When I was a kid I thought Lady's "shame" was because she was in doggy jail, but as an adult, I realized it was the fact she'd gotten knocked up by Tramp."
— Aprl Fair, Facebook