1. All the Commercial Breaks on TV
Literally every five minutes. There are so many commercial breaks on network TV that a 40-minute episode ends up lasting an hour. That's a third of your time spent watching stupid commercials.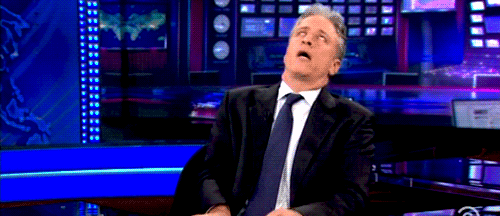 2. The Obsession with Icy Cold Water 
The longer I stay in the US, the more I actually like icy cold water. It's definitely nice and refreshing in the summer. But restaurants serve glasses filled with ice cubes to the brim in the middle of January. Do you really need to feel even colder when it's freezing outside? Also, does no one have sensitive teeth in this country?