Every country has a different culture. On the basis of interest, people do various things that might not be practiced in other regions. So this makes certain things weird to many people. In a previous post, we included 15 things that Americans don't realize are weird and here we will look into the things British do and other people find them fucking weird.
1. Chanting "DOWN IT! DOWN IT!" during any drinking game that requires someone to finish their drink.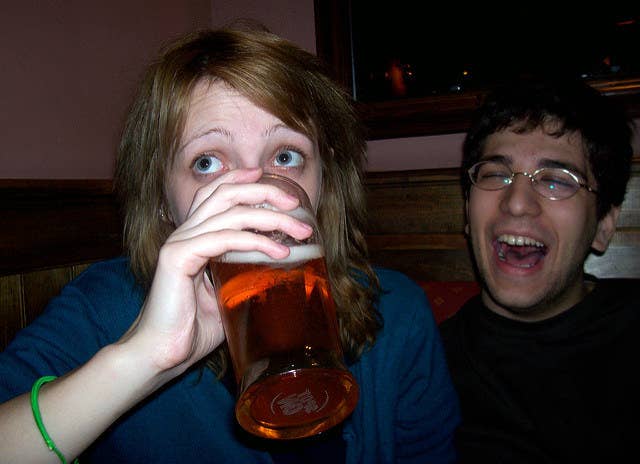 2. Eating a Colin the Caterpillar cake at every children's birthday party.