Girls are mysteries. They always have troubles when their periods are about to start. 
Is this gas or period?
 1. Shit. What happened to me?
 2. Ohh crap! my periods suck.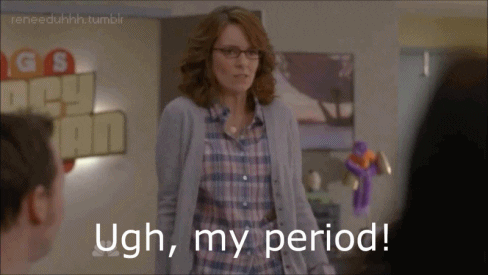 3. My body isn't ready yet. 
 4. Why cramps are even necessary before periods.
 5. I have horrible tonight now.
6. Men could never do this.
7. Imagined men on his period. They all gonna die.
8. I even don't have sex. What the hell has happened to me?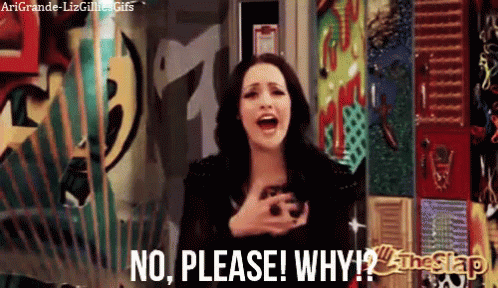 9.  Periods gas is awful.
10. At least I'm not pregnant.
11. My favorite panties are no more!
12. I hate my periods.
13. I am gonna die now. 14. I think I should go to a bathroom and check right now!
15. My uterus is in RIP mode.
16. Shit! I cannot go out in public.
17. This gonna might be a worse pain I've ever felt.
18. I am gonna sleep like hell and stay in bed all day.
19. Eww! I feel so gross.
20. Why is it called a monthly gift?
21. My mood swings right now!