One of the greatest feelings a person can have is a partner, true love. Though your boyfriend may take time telling you he is in love with you. But take a close look at his gestures, his mannerisms and how he looks at you. The love he has for you is in the tiniest details.
But if he shows these signs, you can tell the man you love is in love with you.
1. Shows Interest
When a boy wants to know and learns every single detail about you like, dislike, it's mean that boy is totally into you.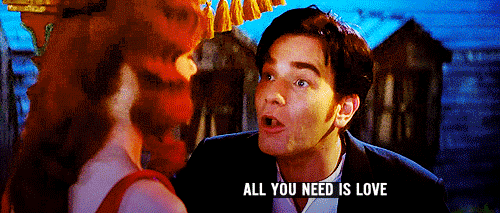 2. Spending Time Together
When a boy spends time more with you and less with his friends, make you his priority. He is in love.