Cats, the most common and the cutest pet ever. Cats don't always express emotions the way people do. They feel emotions but they have their own different ways to express that how they're feeling. They get jealous and can beat bad moods too. Cats have a pretty good deal in life. They sleep all day, they get petted whenever they demand it. They eat for free, and they don't have to pay any rent. Cats are always like Family Members.
These pictures will show you that not all cats  are happy with their lives. In fact, some cats are sad too like LUHU, who might be the worlds saddest cat.
Google
The Owner named, Maggie Liu currently got 135,000 followers on Instagram, on her Cat's profile. The LUHU lives in Beijing. LUHU is the only one that looks as sad as she does. She's quickly becoming an internet sensation.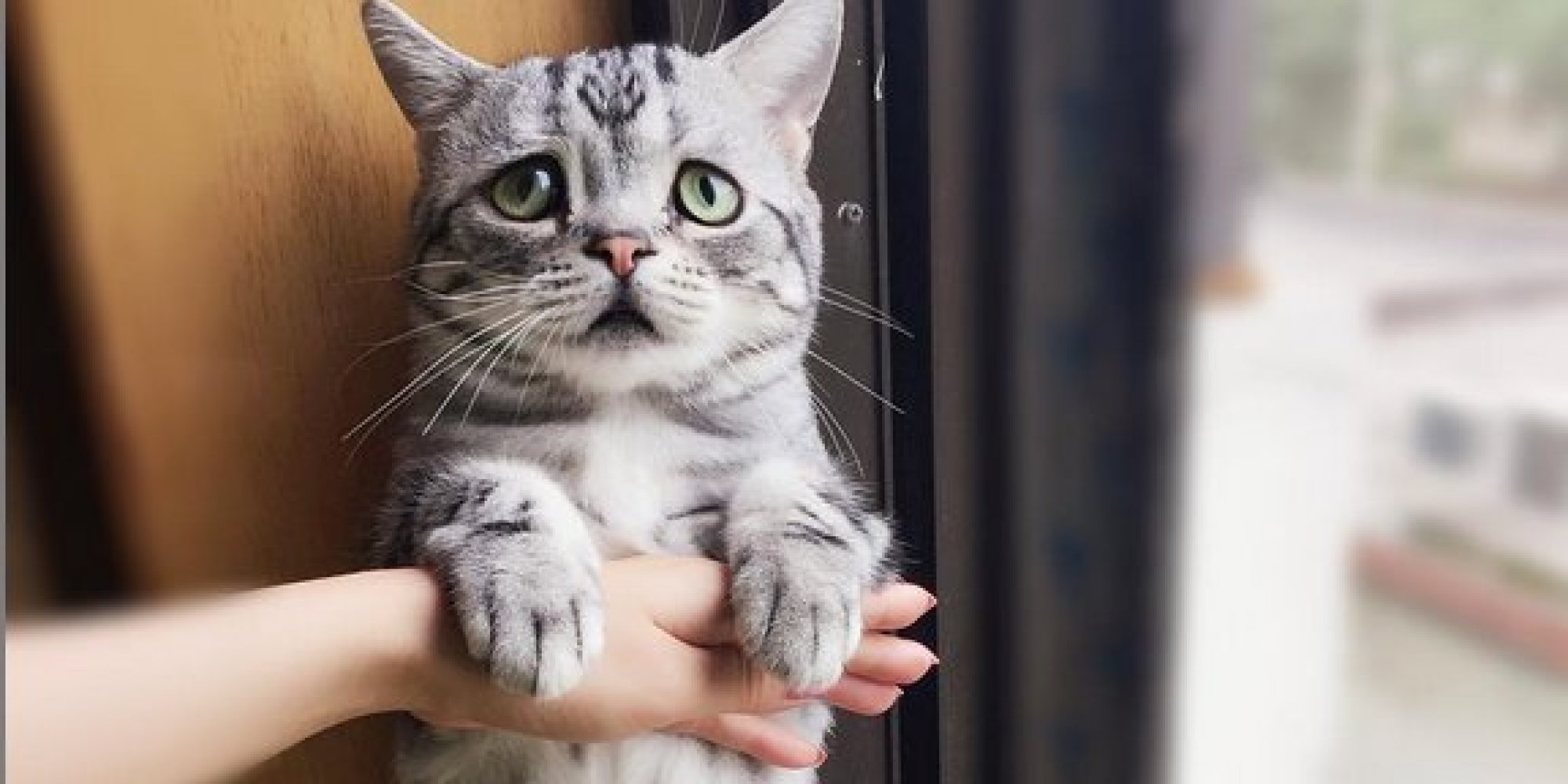 Google